SKA Party – End of 2014!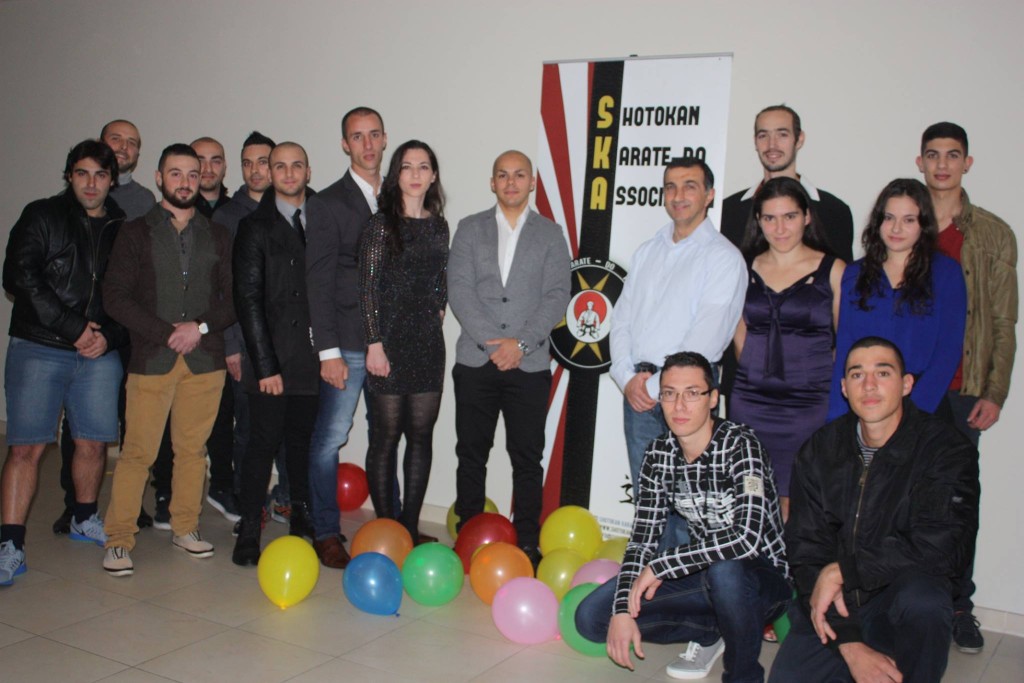 SKA Party – End of 2014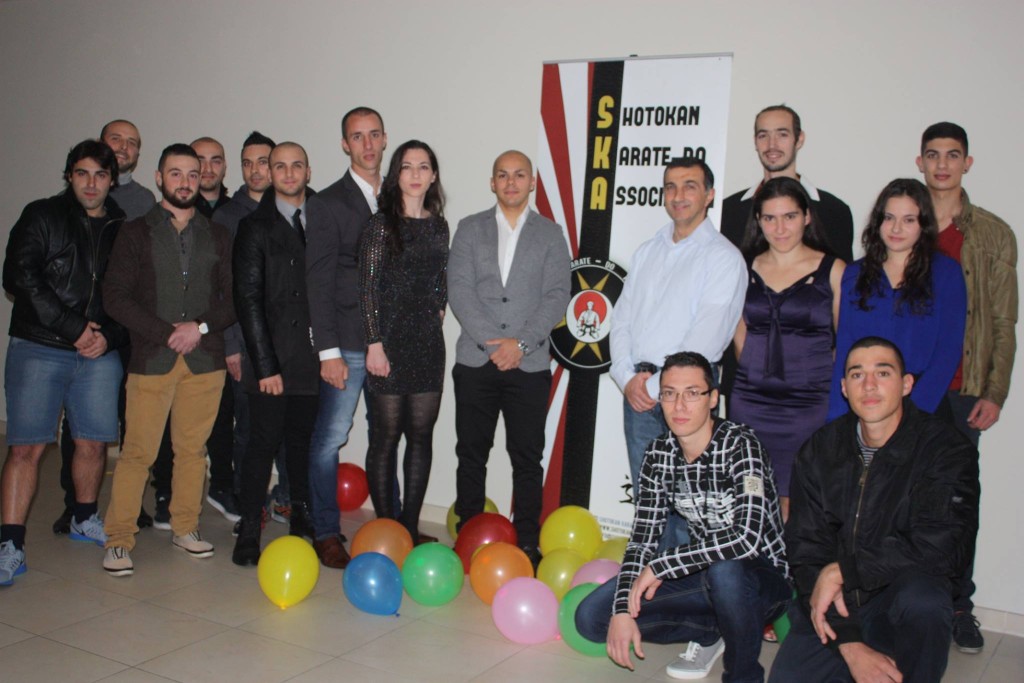 2014 marked an important year for Shotokan Karate-Do Association. Hard training, rough challenges and new beginnings. And as they say, when the going gets tough, the tough get going!
This year, SKA celebrated its triumphs with a mass Training Session at Mriehel followed by an End of 2014 Party which was eagerly awaited for by all SKA Members.
The party was great fun for all. A celebration of karate attitude and strong bonds, hard work and dedication. The SKA games proved to be quite a competitive handful and were thoroughly enjoyed by all!
Welcoming 2015 – Another Busy Year Awaits!
Happy New Year to all!